Our Story
Earthaus is the latest chapter in an unfolding story of our founder, Ryan Chivers' quest to fulfill a calling to create a comprehensive line of high performance, US-sourced lime plaster systems. As a long time plasterer and "materials-geek," each Earthaus Finish is what came from Ryan's desire to create the plaster products he wished he had access to. The formulation quality and thoughtfulness behind Earthaus Plaster has been decades in the making.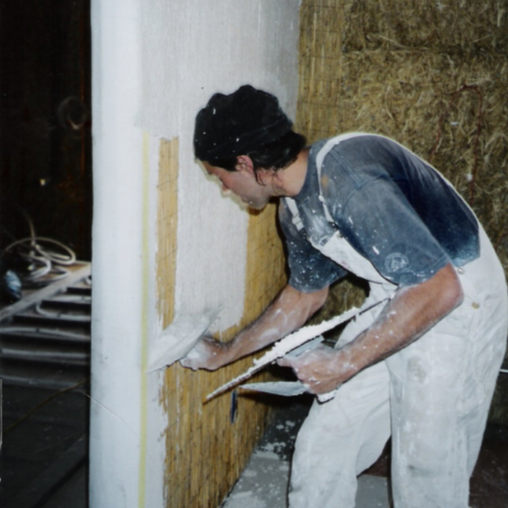 2001
Drawn to eco-friendly natural building, Ryan discovered an affinity for lime and clay plasters while working for a strawbale construction company in his early 20s.
This growing passion led to Ryan starting his own plastering company, Artesano Plaster. After a couple of years Ryan became sought after locally for his expertise in lime, clay, and gypsum-based plaster finishes.
2005
As his experience in traditional plastering materials and techniques expanded, Ryan became fascinated with Tadelakt. Eventually he traveled to Morocco to learn the ancient technique first hand. 
Upon his return, Ryan began integrating his knowledge and skills to formulate his own plasters including Tadelakt. Understanding that to be sustainable meant to source materials as locally as possible, Ryan became passionate about finding the highest quality plaster materials available in the US.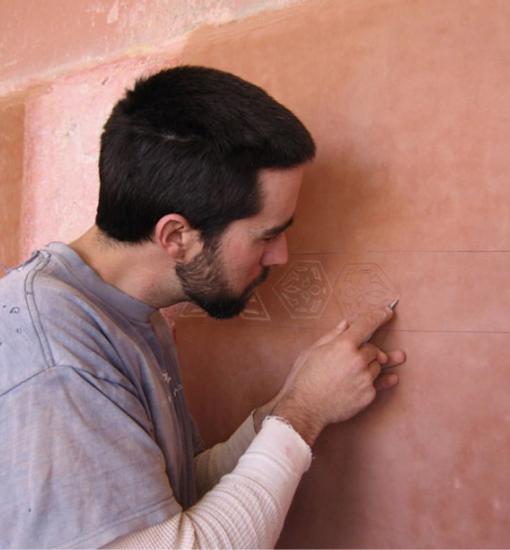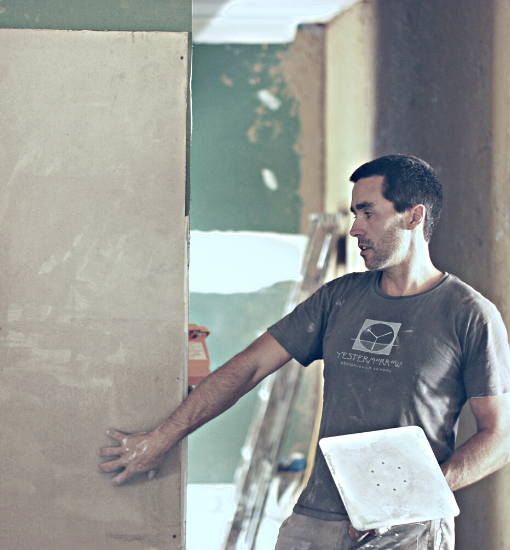 2010
After years of refining and testing his plaster formulas, Ryan began teaching others how to blend and apply locally-sourced lime plaster finishes. 
Ryan began traveling to teach nationally and internationally, always making a point to emphasize locally-sourced materials wherever he went. All the while, Ryan's continued to learn about local raw materials and implement new knowledge into his plaster formulas.
2015
Ryan's plaster formulation expertise eventually led to a collaboration with a manufacturing company and the creation of Limestrong Artisan Plaster, a lime plaster product line made with all US-sourced materials and formulated to be as eco-friendly as possible.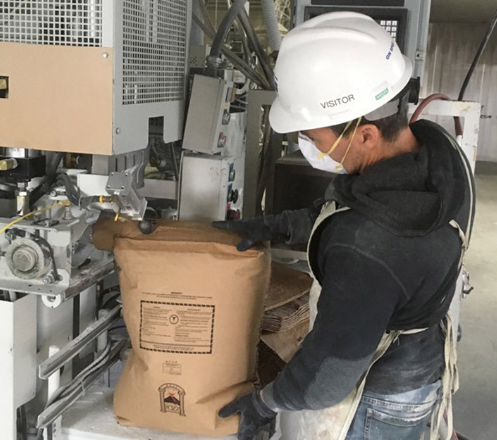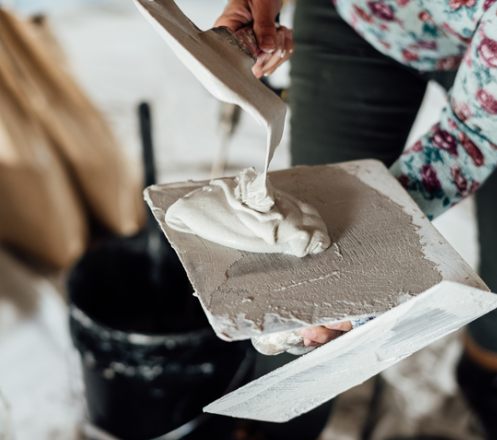 2020
Limestrong gained traction in 2020 during the pandemic when home-bound folks began focusing on home improvement and seeking natural materials that supported calm, beautiful, and healthy environments. With the help of social media, the signature look and feel of lime plaster and limewash went mainstream. Limestrong was proud to become a voice for healthy and eco-friendly lime plaster finishes during such a challenging time. 
2022
The infrastructure we had in place was not adequate for the positive response we were receiving which prompted the need to restructure, reorganize and rebrand. We kept our formulas the same, but after a year of growing pains, everything else has been updated. Welcome to Earthaus Plaster! We're glad to be back!