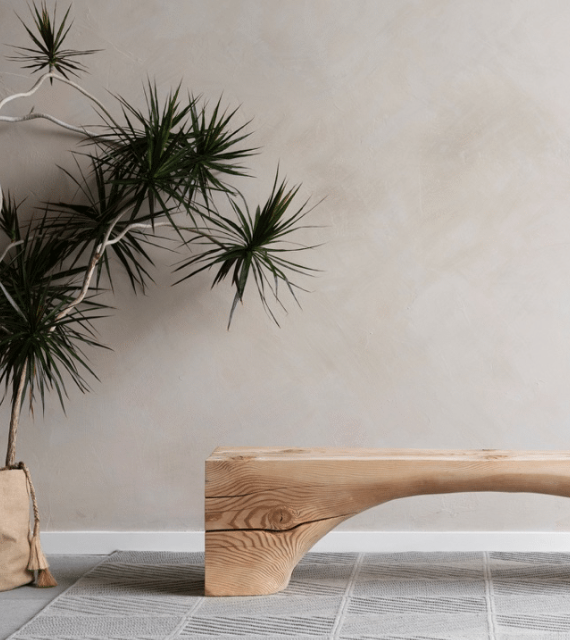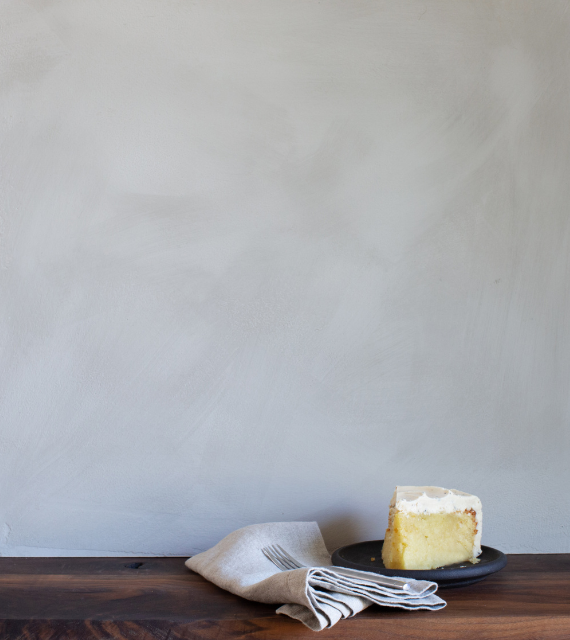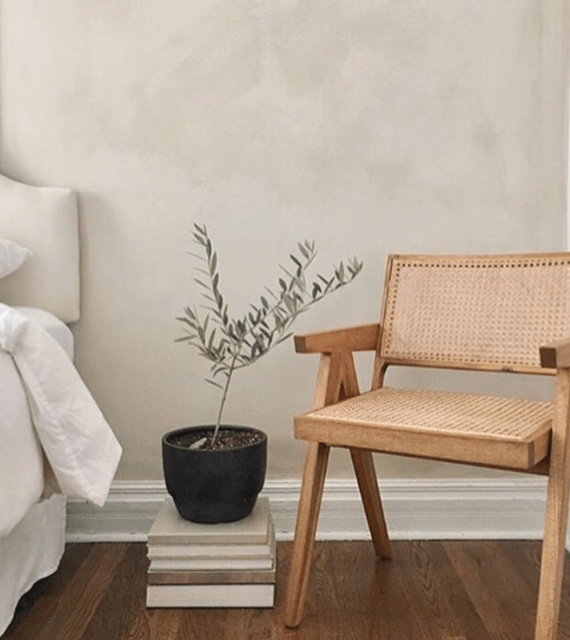 Limewash Finish
Earthaus Limewash is a hand-brushed finish that trasforms spaces with a soft-lived in feel. White and off-white Limewash colors have an elegant matte brush texture while mid-range to darker colors will have subtle movement and tonal variation.
Sample-sized materials to make 10 square feet of Limewash Finish.
Purchase
Handmade 5"x7" Limewash Sample Card in any Earthaus Color.
Purchase